Our Team Of Local Vancouver Dentists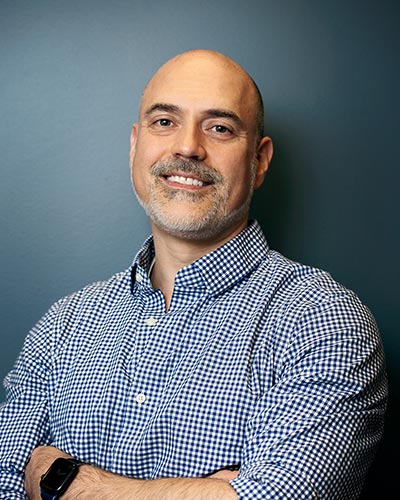 Dr. Tom Karkanis
General Dentist
Dr. Tom Karkanis, General Dentist. Dr. Karkanis' passion for bringing dentistry to his patients is fuelled by his
combination of dental experience (he's a graduate of the University of Western Ontario's Dental School), strong scientific background (he also has a PhD in Cellular Physiology), and facility with computer technology.
Dr. Karkanis provides all aspects of cosmetic, laser, and advanced restorative dentistry in his practice.  His patients benefit from the many solutions he offers, including Cerec 1-visit crowns, Invisalign® clear braces, and oral sedation.
Outside of his practice, Tom is an avid fan of music, Tom received his Performer's Diploma in piano from London's Trinity College in 1991, and in his free time also enjoys competitive gaming, skiing and squash.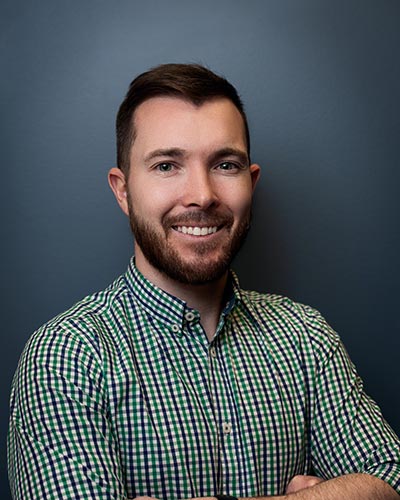 Dr. Jason Goldthorpe
General Dentist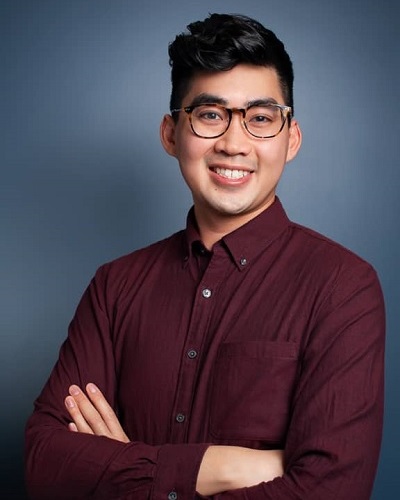 Dr. Aaron Phan
General Dentist
Dr. Aaron Phan was born and raised in Calgary. He lived there his entire life before moving to Sydney Australia where he studied for 4 years and achieved his DMD. Through his time there, he has developed a special interest in oral surgery and general restorative work, but he aims to be a well-rounded general practitioner. 
When dentistry isn't on his mind, he's probably thinking about what he's going to eat for his next meal. He loves food! Dr. Phan enjoys cooking it as much as he does eating it, and he loves trying new dishes and cuisines. Dr. Phan also enjoys traveling, golfing, and is a huge hockey fan (He cheers for the Flames, sorry!). He's a bit of a techie as well. Whether it be playing games to wind down or tinkering with his computer.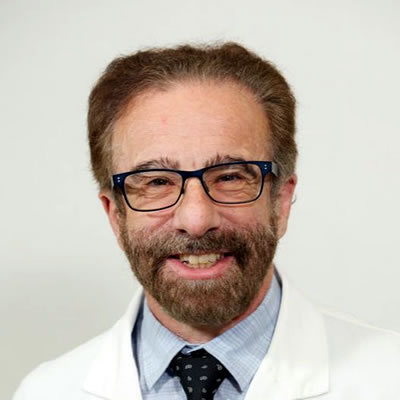 Dr. Joel Epstein
Certified Specialist in Oral Medicine
Dr. Epstein is a graduate of the College of Dentistry, University of Saskatchewan and received a certificate in Oral Medicine and Master of Science Degree in Dentistry from the University of Washington in Seattle. He is a Fellow of the College of Dental Surgeons of Canada in Oral Medicine/Oral Pathology and a Fellow of the Royal College of Surgeons of Edinburgh.
Joel is currently Professor and Director of Cancer Dentistry at Cedars-Sinai Health System and City of Hope Comprehensive Cancer Center in Los Angeles. His Oral Medicine practice is in Vancouver.
He is highly published in Oral Medicine and Oral Oncology.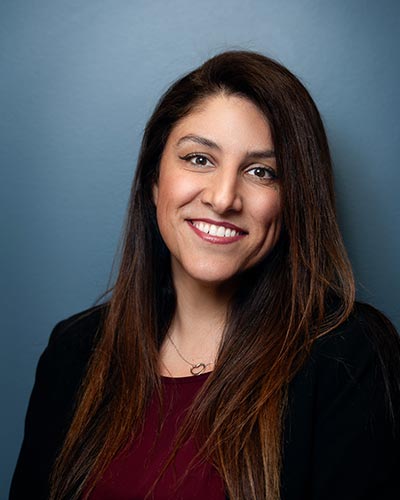 Julia Salimi
Office Manager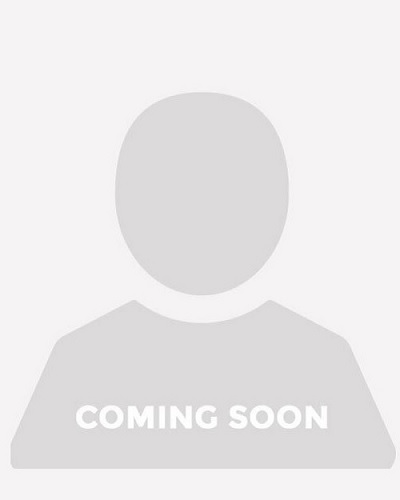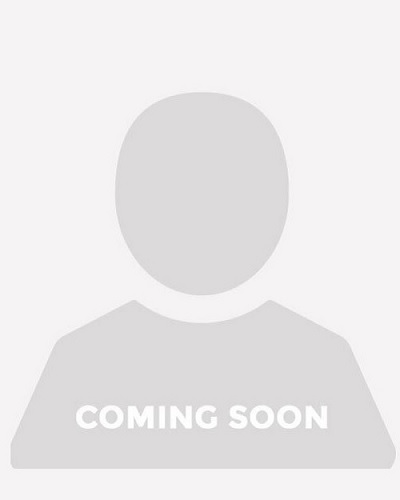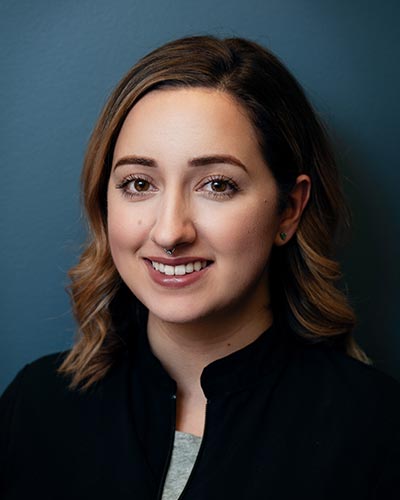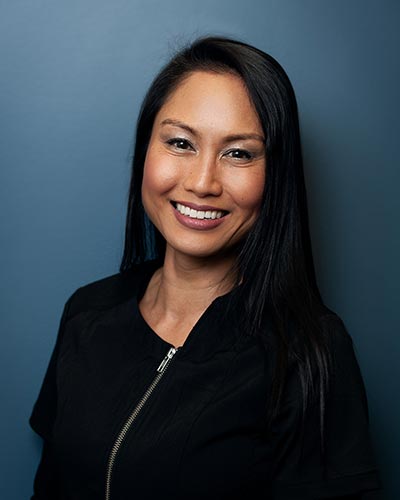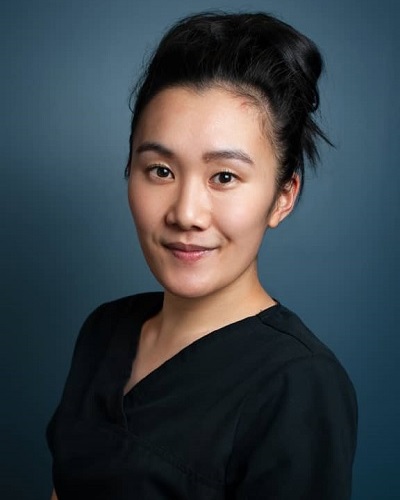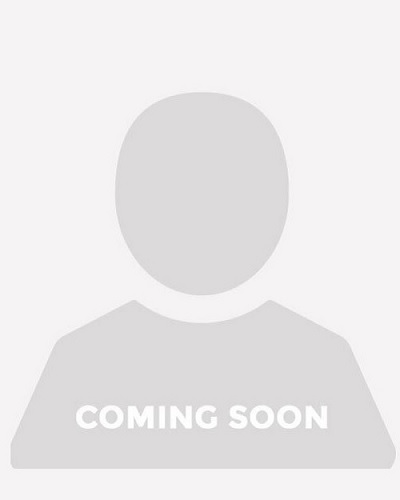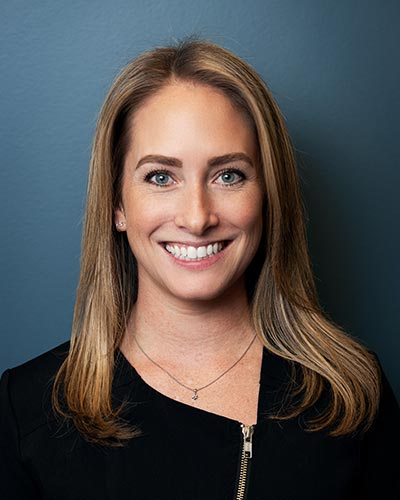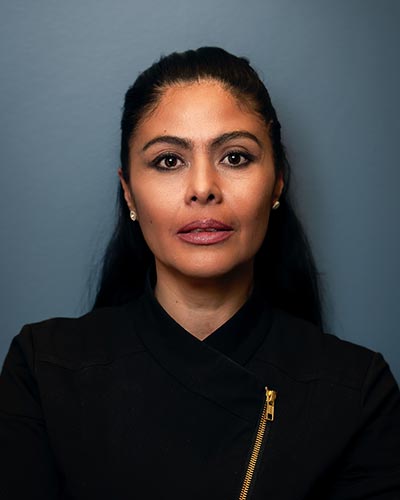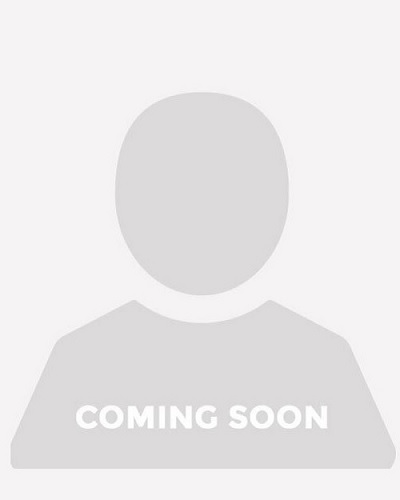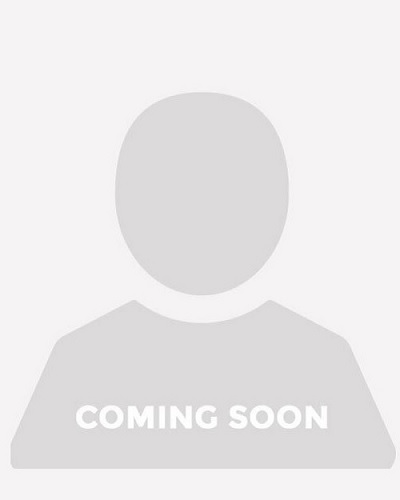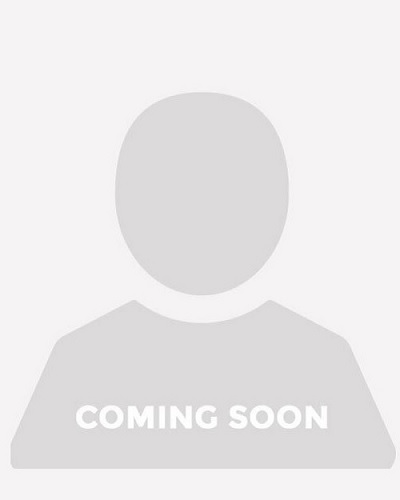 Atlantis Dental Centre is proudly owned by Dr. Amin Shivji and Dr. Tom Karkanis.
Request An Appointment With Atlantis Dental Cambie