Atlantis Dental Cambie
About Your Cambie Dentists in Vancouver
Your Cambie dentists at Atlantis Dental are proud members of the 123 Dentist Community Network, serving patients in Vancouver and the surrounding areas. Our team serves its patients from both clinic locations on Cambie Street and in Yaletown. We were thrilled to open our second location on Cambie Street so we could welcome more patients of all ages into our Atlantis Dental family.
Proudly owned by Dr. Amin Shivji and Dr. Tom Karkanis, Atlantis Dental Cambie is a warm and inviting dental clinic just minutes from Charleson Park, offering an inclusive environment for patients to receive compassionate dental care in Vancouver and its surrounding suburbs.
Multi-Lingual Clinic
Vancouver has long been a hub for folks from all walks of life, and at Atlantis Dental Cambie, we are happy to offer multi-lingual dental services. In addition to English, your Cambie dentists here at our Vancouver dental clinic speak German, Turkish, Punjabi, Farsi and Spanish fluently  so we can provide inclusive dental care and keep our patients feeling comfortable, supported, and heard.
An Integral Part of the Community
Atlantis originally opened for business in Yaletown, establishing a loyal base of patients at our first Vancouver clinic under the leadership of Dr. Tom Karkanis. With aspirations of being your most trusted Vancouver dentist, we opened our Cambie Street location so we could expand our reach to folks across the water and provide outstanding dental services for patients young and old.
At Atlantis Dental Cambie, our dedicated Cambie dentists run their practice with the same guiding principles as our Yaletown location, promising that patient care always comes first.
​
Our Principles of Excellence
Humanistic health: we get to know you as well as we know your teeth.
Personal care: we take care to educate you on your dental health so you always know what's happening.
Child and family-friendly dentistry: our team is trained to ensure children feel safe and comfortable throughout their dental appointment. Nothing makes us happier than treating generations of family members.
Experience: our world-renowned dentists are the best in their field and forever learning the latest oral care techniques.
Technology: we invest in modern dental technology, so we can continue delivering top-notch solutions for your dental health.
Comprehensive and collaborative treatment planning: our innovative technology allows us to walk you through what's going on in your mouth and come up with a treatment plan that suits your needs, budget, and priorities.
Meet the Team of Cambie Dentists Near You
At Atlantis Dental Cambie, we take a humanistic health approach to oral and dental care, fostering meaningful relationships with our patients so we can truly get to know your lifestyle and better understand your unique dental needs. Your Cambie dentists are a dedicated, kind, and compassionate team of dental professionals. We treat every patient with respect and take a genuine interest in your oral health.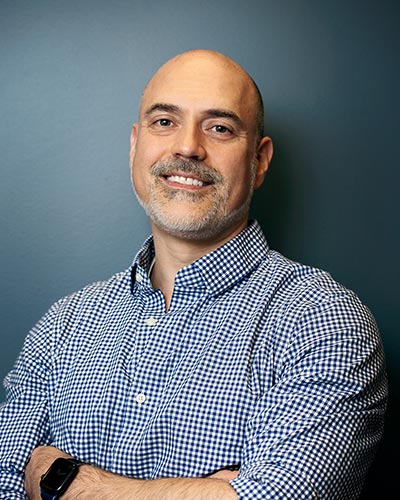 Dr. Tom Karkanis
General Dentist
Dr. Tom Karkanis, General Dentist. Dr. Karkanis' passion for bringing dentistry to his patients is fuelled by his
combination of dental experience (he's a graduate of the University of Western Ontario's Dental School), strong scientific background (he also has a PhD in Cellular Physiology), and facility with computer technology.
Dr. Karkanis provides all aspects of cosmetic, laser, and advanced restorative dentistry in his practice.  His patients benefit from the many solutions he offers, including Cerec 1-visit crowns, Invisalign® clear braces, and oral sedation.
Outside of his practice, Tom is an avid fan of music, Tom received his Performer's Diploma in piano from London's Trinity College in 1991, and in his free time also enjoys competitive gaming, skiing and squash.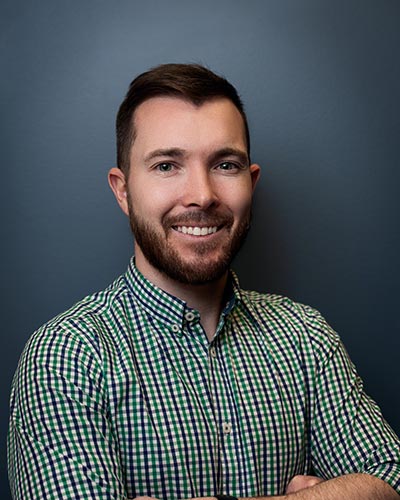 Dr. Jason Goldthorpe
General Dentist
Dr. Jason grew up in Bangor, N. Ireland where he went on to study Dentistry at Queen's University Belfast. He qualified in 2008 with Distinctions in Restorative Dentistry. He practiced in the UK for 5 years before his thirst for adventure took him to Vancouver in 2013. He immediately fell in love with BC so decided to sit his NDEB exams and make Vancouver his home.
Jason believes his patients' comfort and happiness are paramount. He loves to put a smile on their faces whether that be by relieving pain, cosmetic treatments such as veneers, crowns or bonding, Invisalign or even implants.
Outside of the office, Jason enjoys getting out and spending time with his family in the great outdoors. He loves to surf, snowboard and play soccer.
​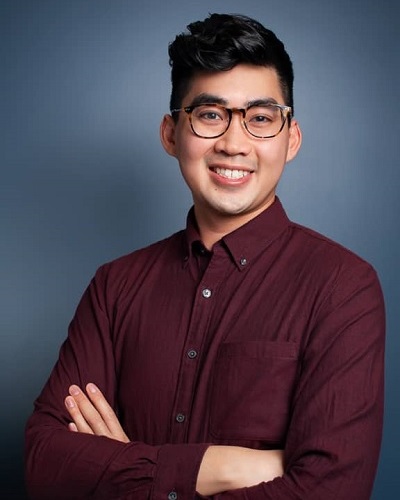 Dr. Aaron Phan
General Dentist
Dr. Aaron Phan was born and raised in Calgary. He lived there his entire life before moving to Sydney Australia where he studied for 4 years and achieved his DMD. Through his time there, he has developed a special interest in oral surgery and general restorative work, but he aims to be a well-rounded general practitioner. 
When dentistry isn't on his mind, he's probably thinking about what he's going to eat for his next meal. He loves food! Dr. Phan enjoys cooking it as much as he does eating it, and he loves trying new dishes and cuisines. Dr. Phan also enjoys traveling, golfing, and is a huge hockey fan (He cheers for the Flames, sorry!). He's a bit of a techie as well. Whether it be playing games to wind down or tinkering with his computer.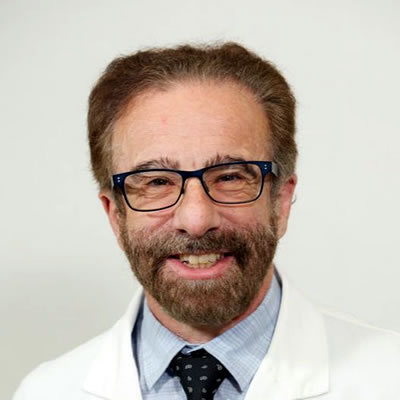 Dr. Joel Epstein
Certified Specialist in Oral Medicine
Dr. Epstein is a graduate of the College of Dentistry, University of Saskatchewan and received a certificate in Oral Medicine and Master of Science Degree in Dentistry from the University of Washington in Seattle. He is a Fellow of the College of Dental Surgeons of Canada in Oral Medicine/Oral Pathology and a Fellow of the Royal College of Surgeons of Edinburgh.
Joel is currently Professor and Director of Cancer Dentistry at Cedars-Sinai Health System and City of Hope Comprehensive Cancer Center in Los Angeles. His Oral Medicine practice is in Vancouver.
He is highly published in Oral Medicine and Oral Oncology.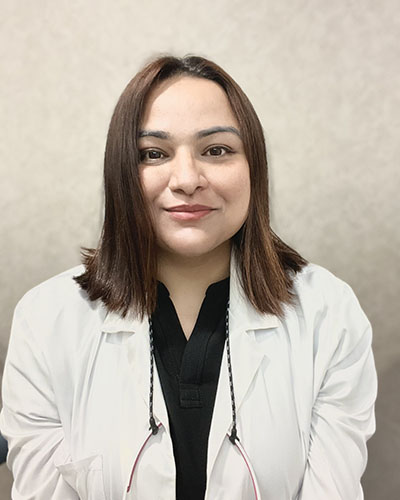 Dr. Harveen Kaur
General Dentist
Dr. Harveen Kaur graduated from the University of Toronto in 2021. She is passionate about continuing to expand her area of expertise by learning about the latest dental technologies and procedures. Dr. Kaur's focus is to assist her patients in achieving all their oral health goals, in a calm and comfortable environment, through patient education and gentle dental care. She is certified in Invisalign and Botox Injection Techniques, and is an active member of the BCDA and CBSBC.
During her spare time, Dr. Harveen Kaur enjoys taking long walks with her rescued German shepherd. She is very passionate about providing pets with love and care, and thoroughly enjoys volunteering at her brother's veterinary hospital. Charities Dr. Kaur supports are Heart and Soul Rescue, Big and Small Rescue, and Endless Pawsibilities Rescue Society. Dr. Kaur also enjoys spending time babysitting her nephew and watching Netflix.
Meet Our Dental Hygienists and Dental Assistants!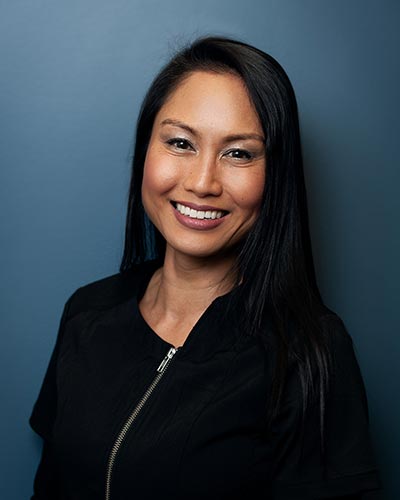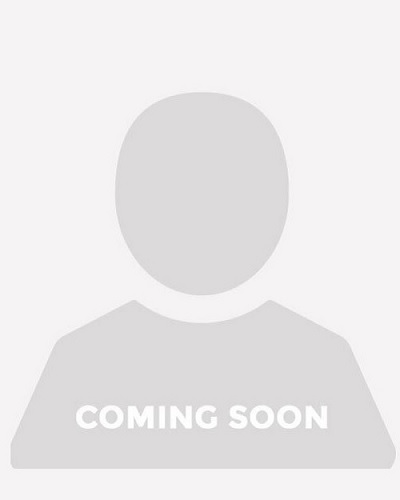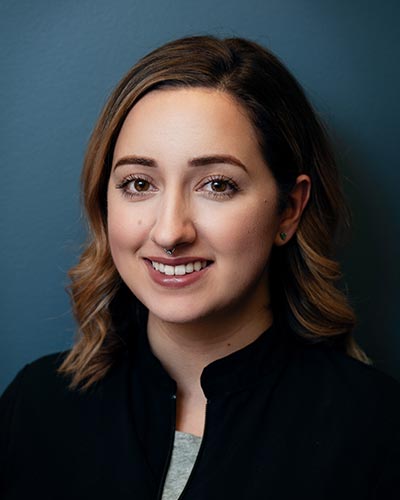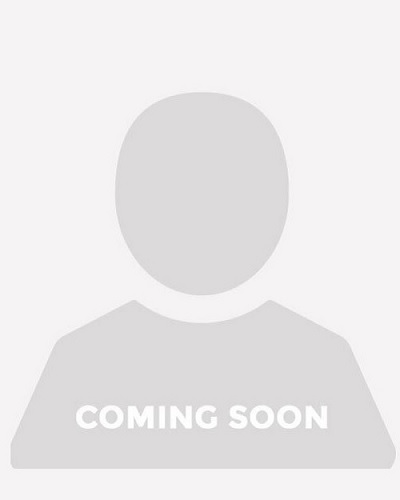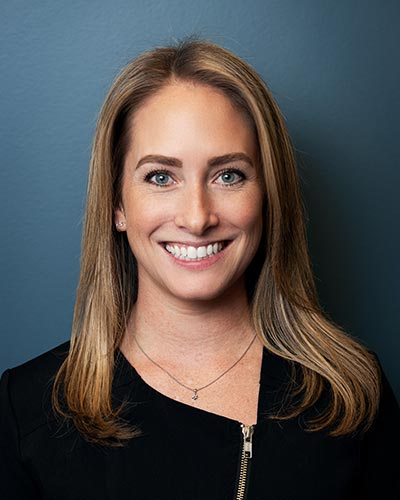 Say Hello to our Friendly Front of House Staff!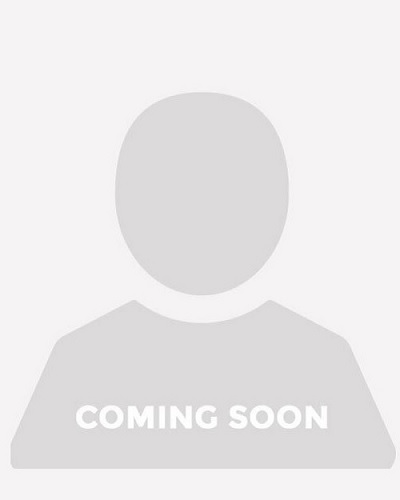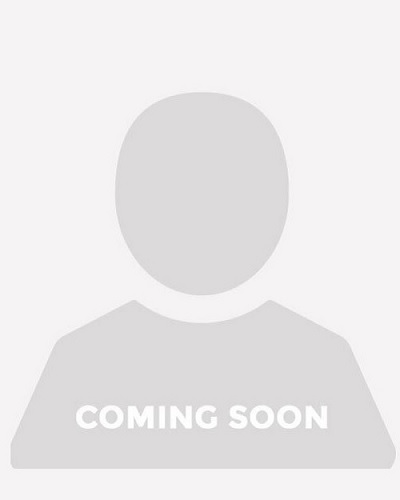 Atlantis Dental Centre is proudly owned by Dr. Amin Shivji and Dr. Tom Karkanis.